Welcome to Oak Grove Middle
Home of the Golden Knights
1370 South Belcher Road
Clearwater, Fl. 33764
727.524.4430
---
In an effort to improve system practices, Oak Grove Middle is conducting a Parent Survey.
We value your opinion and ask that you take the time to complete this survey.
In order to complete the survey, please go to: http://www.advanc-ed.org/survey/public/0215035 Please be assured that your responses to this survey will be anonymous.
Your honest opinion is appreciated. Thank you for your time and attention to this matter.
---
New Year, New Mentors Needed
Join in the celebration of National Mentoring Month to kick off 2017 – become a mentor.
It's easy – just have lunch with a student for 30 minutes one day a week. To get started, attend
a mentor training.
Tuesday, 01/10/2017 – 12:00 p.m. to 1:00 p.m.
Pinellas County Schools Administration Building
301 Fourth Street, S.W, Room E111
Largo, FL
Wednesday, 01/11/2017 8:00 a.m. to 10:00 a.m.
City of St. Petersburg
Water Resource Building, Conf. Rm.
1650 Third Ave., North St. Petersburg, FL
Friday, 01/16/2017 9:00 a.m. to 10:00 a.m.
Pinellas Park Family Resource Center
5180 62nd Ave N., Pinellas Park, FL
(Limited parking)
Tuesday, 01/24/2017
4:00 p.m. to 6:00 p.m.
Wells Fargo Room
12090 Starkey Road, Largo, FL
Please register in advance: call the Office of Strategic Partnerships, Family & Community Relations at extension 5050 or email Michelle Roberge atrobergem@pcsb.org

Mentor a Child & Change 2 Lives; Theirs and Yours!


Get Engaged in Education!
Michelle
Michelle Roberge
District Volunteer Coordinator, Office of Strategic Partnerships, Pinellas County Schools - robergem@pcsb.org

President, Florida Association of Partners in Education (@FLPartnersinEd)

301 4th Street SW
Largo, FL 33779
Tel: 727-588-5050
Cell: 727-638-2995
---
We would like to invite you to participate in your child's education and the Oak Grove family by signing up as a volunteer. There are many ways to help: chaperoning field trips, mentoring students, tutoring students, assisting with office work, helping in classrooms, computer helpers, PTA/PSTA, School Advisory Council Member (SAC), ESOL tutors and so forth. In the next few months we will have other opportunities for you: The Great American Teach-in (11/18/15); Finance Park with 8th graders (Date to be determined); DADS Take Your Child to School Day (9/30/15). Stay tuned for more details.
If you are interested in helping us in any way, we are more than happy to have you. Please contact the school.
---
Student download for Office 365.
All students in Pinellas County Schools can download Office 365 to use at home.
Go to o365.pcsb.org Log in using r2.d2@pcsb.org and your s.XXXXXXXX password.
---
Need Homework Help?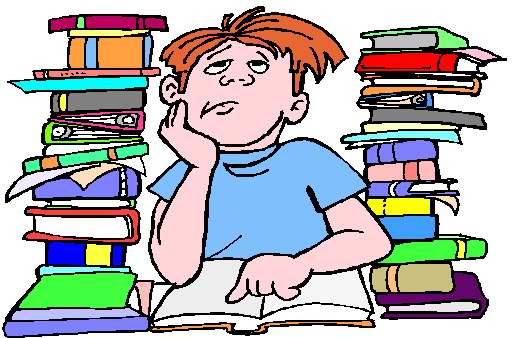 Click here
---
What can I find on the PCS Family Engagement Mobile APP?
---
Florida KidCare
Through Florida KidCare, the state of Florida offers health insurance for children from birth through age 18, even if one or both parents are working.

---