We need everyone to do their part in helping Mrs. Blanco WIN the FAN FAVORITE competition for Outstanding Educator of the Year!!!!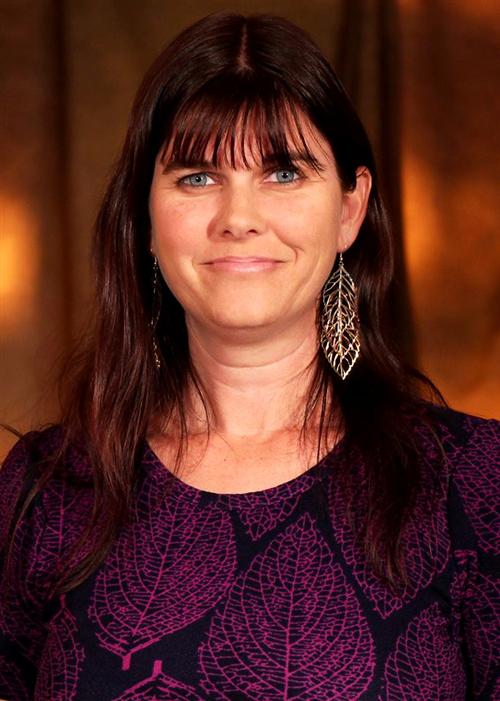 All you have to do is:
1. Like the Pinellas Education Foundation page on Facebook (https://www.facebook.com/pinellaseducation/photos/a.10154811886338656.1073741889.110504933655/10154811886643656/?type=3&theater)
2. Like her picture!
3. Then spread the word FAR and WIDE!
---
Parents - Please take part in our School Survey!
Your feedback is very valuable to us!!
Click Here to start the survey.
---
8th Grade Students and Parents!
It is time to start thinking about high school!!
Pinellas County Schools is offering Informational Fairs and Discovery Nights to assist in making your decision.
Click here for District Application Programs, Information & Dates
Please click the link above to make sure you don't miss any important dates!!
---
Community input sought on closing the Achievement Gap
A series of community input sessions are being held during the 2016-2017 school year to gather ideas and opinions from school leaders, teachers, parents and community members. Each meeting will include a short presentation on the latest progress in closing the achievement gap and a summary of proposed action steps. There will be five areas set up at each meeting where participants can review action steps and provide input on the five key goals of the district's Bridging the Gap Strategic Plan: graduation rates, student achievement, participation and performance in accelerated coursework, discipline, and Exceptional Student Education (ESE).
Meetings have been schedule and will be from 6 p.m. to 7:30 p.m. at the following location:
Additional meetings will be scheduled and announced. Visit www.pcsb.org/BTG to review the plan online. There is a form available on the webpage to submit comments electronically.
---